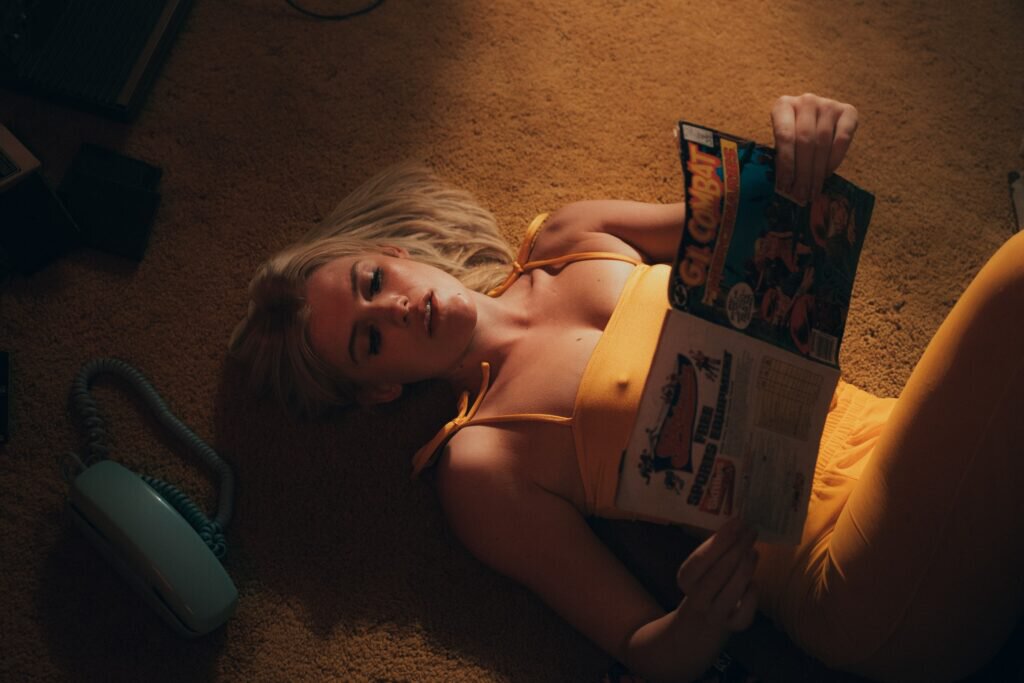 Serena Williams Before and after Plastic Surgery
Serena Williams was rumoured to have had cosmetic surgery. The rumours about Serena Williams were really shocking as the world of an athlete is far from glamorous life.
Flu vaccine may provide vital protection against COVID-19
Study shows In a newly published study, physician-scientists at the University of Miami Miller School of Medicine have shown that the flu vaccine may provide vital protection against COVID-19
The Pandemic Has Caused a Boom in Plastic Surgery
Doctors says overall demand at their practices was 20% higher in July vs. the same month last year.
Male Celebrities Who Have Undergone Plastic Surgery And Hair Transplants
Actor Shah Rukh Khan has been speculated to have gone under the knife a couple of times for botox and other cosmetic treatments.
Regrow Breasts
Australian Scientists work to develop an amazing procedure that would allow women to regrow breasts after a mastectomy.
Book a Consult Today with a Manchester Plastic Surgeon
As a premiere Manchester plastic surgery provider, we have successfully treated both men and women of all ages and backgrounds. To find out more about a procedure, contact Manchester Cosmetic Centre to arrange a consultation with our top plastic surgeon in Manchester, Liverpool, and Preston.